AutoDeal Premium Concierge
Request a Call Back
AutoDeal concierge will contact you to discuss car availability, pricing and help with quote requests from premium dealers.
Schedule Test Drive
We can help you set up test drives from the showroom or deliver to your home.
Final Transaction
We can provide assistance during the purchase transaction to make the process as smooth as possible.
Request a callback for our Premium Concierge Service
Not sure of the price, if stock is available or if you can get in the color you want? Request a callback and we can help answer those questions for you, helping you research, get quotations and schedule test drives.
Premium New Cars
AutoDeal premium new car guide provides detailed information on every premium brand in the Philippines. Here you can check out technical specifications, descriptions and image galleries and then effortlessly connect with the best dealers.
From: P 3,250,000 – 4,550,000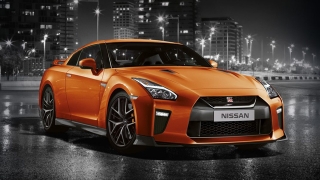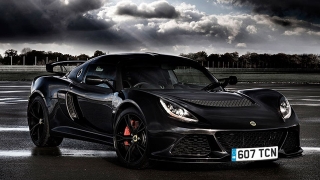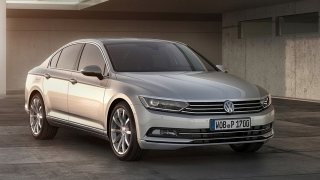 Premium Promos
Premium Promos provides details on limited time financial promos, discounts and special offerings from a wide range of premium automotive brands.
Get Notified
Do you want to be the first to know about the latest automotive deals? Just subscribe with your email address and we'll send you alerts on the most incredible deals as they happen.
Premium Comparison
Compare premium new and used cars available in the Philippines and find out which has the best performance, safety equipment, economy or price and much more.
Swedish architecture vs German engineering vs Japanese reliability. Which is the better premium compact crossover?
View Comparison
Which European hot hatch best suits your personality? Choose from these 5-door hatchbacks from Mercedes-Benz, BMW, and MINI.
View Comparison
These are the best bang-for-your-buck supercars. For less than Php 9 million, would you drive a turbo-V6 or naturally-aspirated...
View Comparison
Premium Car Brand Partners