Car Buying, Simplified.
Search thousands of car models. Connect with a sales agent you can trust.
Buying a car in the Philippines can sometimes be confusing. That's why we are reinventing the way buyers connect with car dealerships online. AutoDeal provides buyers with the means to research and compare hundreds of vehicles and auto-financing deals. We then provide a hassle-free service to connect buyers with official car dealerships from across the country.
Featured New Car Promos
The AutoDeal Car Promos section provides details on limited time financial promos, discounts and special offerings from a wide range of automotive brands.
---
Recently Launched New Cars
The AutoDeal Car Buyers Guide provides detailed information on every brand new vehicle in the Philippines. Here you can check out technical specifications, descriptions and image galleries and then effortlessly connect with the best dealers.
Latest AutoDeal Videos
Too lazy to read? We got you covered. The AutoDeal video section includes items like video car reviews, car unboxing videos, vehicle launches and other entertaining antics from our dedicated video team.
Find great deals on cars that have had a significant reduction in price.
Find a selection of cars priced at P500,000 or below.
Car Comparison
Compare 1,000's of cars available in the Philippines and find out which has the best performance, safety equipment or economy and much more.
Versatile, tough, and stylish - three pickup trucks own these characteristics but which one will stand out?
View Comparison
Good styling, premium comfort, impressive performance - which midsize crossover suits you better?
View Comparison
Take a look at this subcompact crossover match to help you decide which best suits your practical taste.
View Comparison
---
News, Reviews & Lifestyle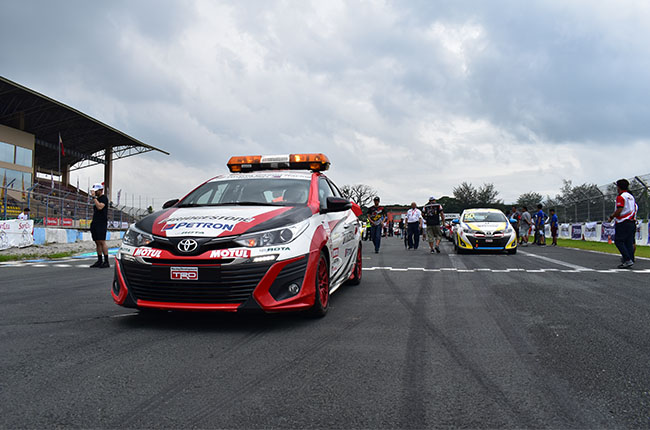 / News
The Vios Racing Festival is more than just racing as it features new events and side attractions aside from the famous circuit racing.
/ Featured Article
One of us gets placed into the racing seat of a Toyota race car, and here are a few bits of advice coupled with a recount of the event.
BMW welcomes a new dealership into its network with a ribbon-cutting ceremony and a

All the way from Cebu now to Manila, the MG 5 is here along with the rest of the MG lineup

Do the subtle updates matter in the refreshed, top-spec Civic?

4.0

/

5
Get Notified
Do you want to be the first to know about the latest automotive deals? Just subscribe with your email address and we'll send you alerts on the most incredible deals as they happen.